What is a Mid Management Takeover?
If you aren't happy with your current letting agent you aren't stuck. People often feel as though they either can't move agencies or it would just be too much hassle. This just isn't the case. If your current agent's standards have slipped or they have started to charge ridiculous fees due to the tenant fee ban, you'd certainly not be alone. We've had such an influx of landlords moving to 222 recently as we have kept our same high standards and we charge our landlords a fair price.
A mid management take over is simply moving from one letting agent to another whilst still having the same tenant in the property. Essentially, everything remains the same except your current agent will no longer collect the rent from the tenant........we will!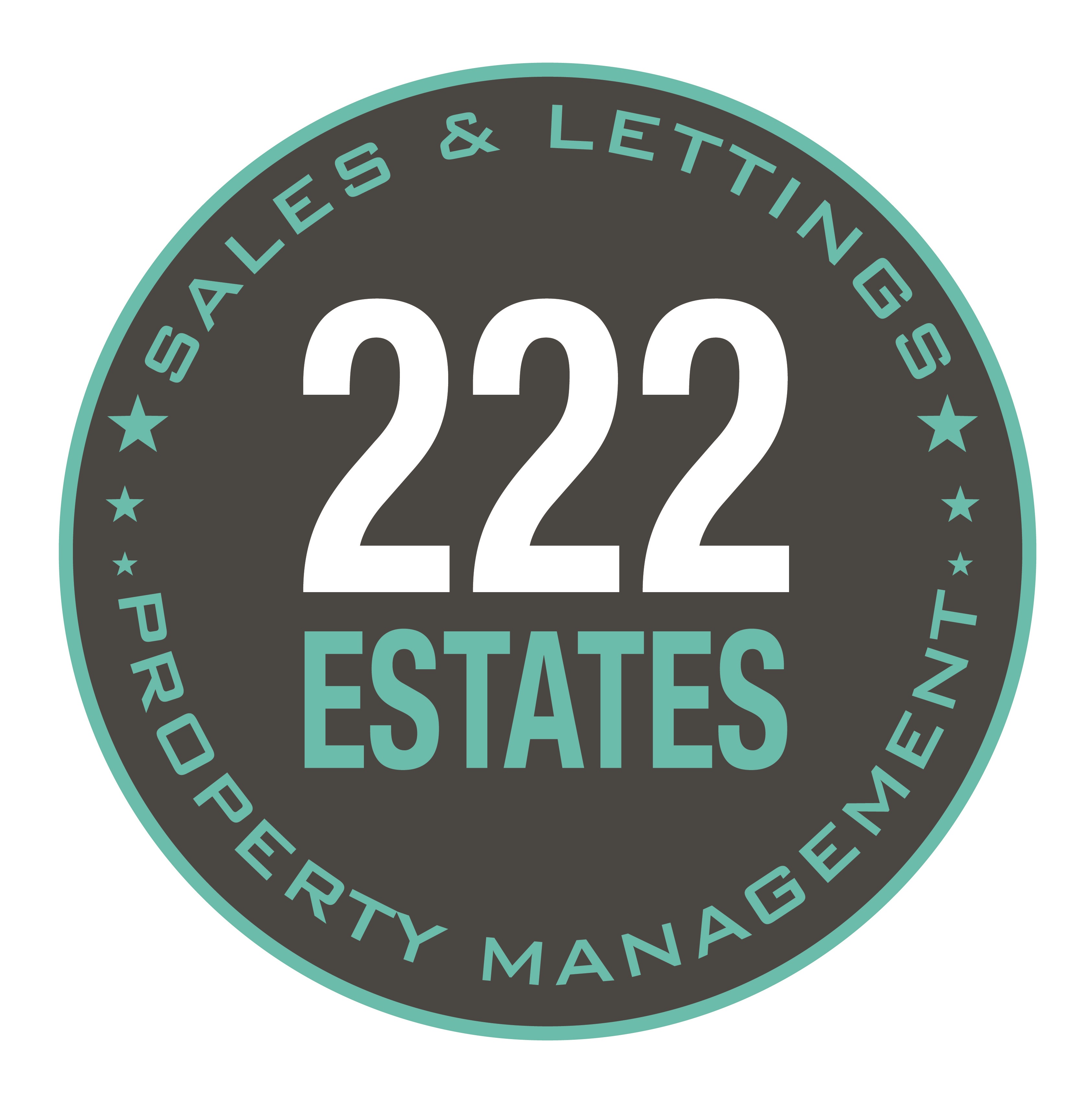 Why would you choose 222 Estates as your new Letting Agent?
The real question here is why wouldn't you? We've got over 30 years experience in the Warrington Rental Market. With 500 managed properties now we are one of the biggest independant agencies in Warrington. There are some really important reasons why our agency has grown so much-
222 work WITH our landlords to create a happy working relationship
222 charge really competitive rates
222 don't charge our landlords every 6 months to enter into a new agreement
222 have such a large database of tenants that void periods are kept to an absolute minimum
222 have a multi-property discount for our VIP landlords with 2 or more properties
222 have a dedicated member of staff who inspects our landlords properties at least twice a year
222 make sure we keep our landlords in the loop of any legislation changes or good property deals through our newsletter.
222 work harder and are open longer than any other agent in Warrington.
Does your agent do all of these things? If not............it's probably time for a change!
What would it cost and what are the next steps?
Costs? Zero. Zip, Nada.
Next Steps? Just let us know that's what you want to do and we can talk you through the process. We will ask you to just write an email to your current agent giving them 2 months notice and telling them that 222 will be taking over! Just cc us into the email, then we will handle the rest with the current agent to get all the information we need. We will even give you 2 months free management and take over straight away!
Just give us a call on 01925499599, ask for Gregg or Liam and we can have a chat! Alternatively just click this link and put your details in and we will ring you! https://www.222estates.co.uk/contact-us/
Multiple Property Discount?
When we have a good working relationship with a landlord who wants to bring more business our way, we will always try to accommodate that by offering some cracking management percentage deals. Just give us a call on 01925499599, ask for Gregg or Liam and we can have a chat!
---