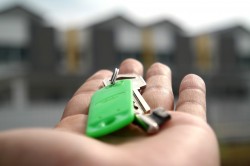 When it comes to buying a home, it can be easy to be swept away by emotions and first impressions. All too often, buyers fall in love with the aesthetics without thinking about what could lie underneath. As it's one of the largest purchases most people make, it's important to get it right.
So, here's our round-up of 6 common mistakes to avoid when buying a home.
1. Buying the niceties, instead of focusing on the necessities
You need to be headstrong when house hunting. Determine your budget, what you can afford and always consider what would happen if you're income dropped. Could a single salary pay the mortgage? Do you have a pre-approved mortgage so you know exactly what your top-tier budget is?
Find out before you hit the open market because going in blind could see you buy a property £10,000 to £20,000 over the asking price, just because you fell in love with a property that has it's own secluded garden and a gorgeous kitchen island.
When you set your budget, decide on what that money needs to get you. A functional kitchen, enough rooms for everyone to have their own bedroom and perhaps a loft that could be converted further down the road. It may not be necessary to have that extra room right now.
2. Estimating the cost of repairs
Before you buy a home, a survey needs done. The home report survey should always be reviewed with scrutiny to identify every area of the property that's going to need repaired. This could be windows requiring new sealants, or the entire removal of an unsafe back boiler, costing thousands.
According to the Money Advice Service, the average repair costs for new buyers is £5,750. If you blow your entire budget on buying your home, that could easily see you needing to put another secured loan onto your property right at the start of your mortgage payments.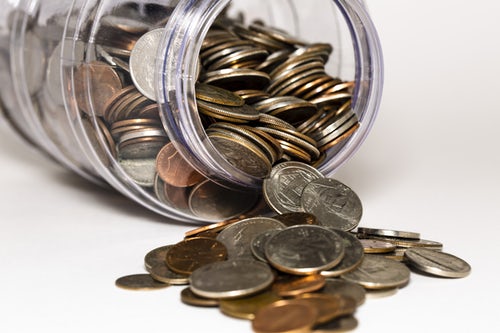 3. Not factoring for the effect of home equity
The larger a deposit you have available opens you up to better mortgage rates. While low deposits are available, they are far more risky for homebuyers because your property can easily drop in value, leaving you in a negative equity scenario.
That's when you owe the lender more than your home's worth. It's difficult to remortgage with negative equity and the interest rates will hike because of the higher risk level. If you plan on buying a home instead of renting so you can build up your equity, don't leave yourself reliant on selling the property at the current market value. If the value drops, leaving you in negative equity, you could find yourself forced into living in the property for years until the value recovers.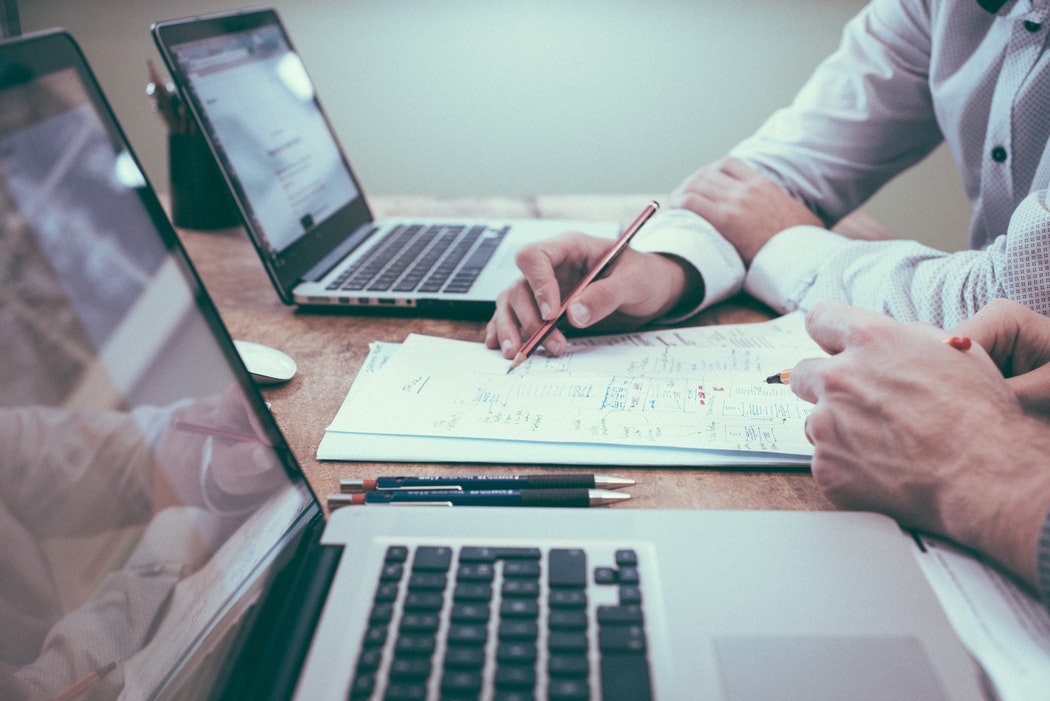 4. Keeping up with the Joneses
A new house is one thing but what you put in it and around it is quite the other. When moving into a new home, it's important to buy within your means. If you need a new kitchen, there's nothing wrong with refurbs, or buying different parts from trades stores, ex-displays etc. and then having a local carpenter fit those. You don't need to hire designer kitchen outfitters to install a kitchen with a 5-figure price tag.
The same goes for buying furniture - don't think you have to buy everything new. Be savvy and look around places like Facebook Marketplace and Gumtree. You'll actually be surprised by some of the bargains you can pick up that often look just as good as buying new.
5. Letting emotions influence the buying decision
There's a huge chunk of money going into the purchase and it's one you'll need to live with for decades. To make sure it's the right choice, be as critical as you can. No matter how strong you feel you want the property, maintain a poker face and don't show excitement. That can make it difficult to negotiate the asking price down.
6. Only viewing the property once and not the neighbourhood
Depending on the buyer and the interest in a property, it can be difficult to get a real feel for what the house is like. If possible, make arrangements for two viewings. One during the day, the other in the evening.
Viewing in daylight is good for letting you see around the property and spotting any nuances. Viewing in the evening will give you a feel for what the neighbours are like and what the neighbourhood is like at night. A good idea would be to drive around the area on a Friday or Saturday night so you can see if there's anti-social behaviour problems in the area, or perhaps a noisy local bar nearby.
In Summary:
When you're buying a property, you need to know everything involved including the costs that can set in after you've bought the home. The last thing you need is to accrue more debt, whether that's through home repairs, furnishing the property or upgrading.
See a property you like? Speak to us for expert advice on getting the best price and the best possible outcome. Call us on 01925 499599, or stop by our office for a chat.
---