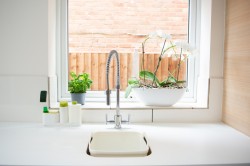 Your home is more than just a place to live; it's also an investment. Whether you're planning to sell your property in the near future or simply want to boost its overall value, there are several steps you can take to enhance your home's worth.
In this blog, we'll explore the top 10 things you can do, from our experience, to increase the value of your home. These strategies not only make your property more appealing to potential buyers but also create a more enjoyable living space for you and your family.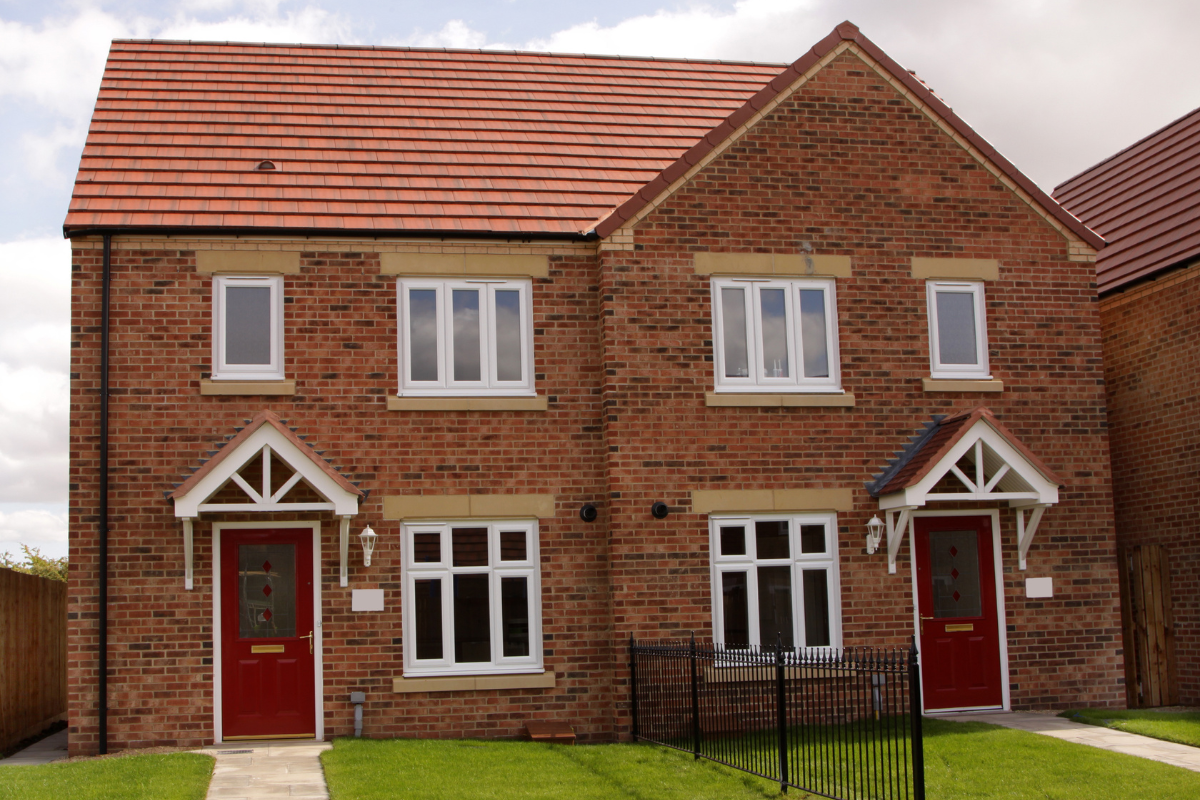 Curb Appeal is Key
First impressions are crucial when it comes to selling your home. Enhance your curb appeal by maintaining a well-manicured lawn, trimming bushes, and planting colourful flowers. A fresh coat of paint on your front door and a clean, inviting entrance can go a very long way in making your home more attractive to potential buyers.
Bathroom Renovations
A clean and updated bathroom is a must for any home. There's a lot you can do nowadays, even if your budget is limited. From a full refurb with new fixtures and fittings to just a simple fresh lick of paint, focusing on the bathroom can significantly boost your property's value.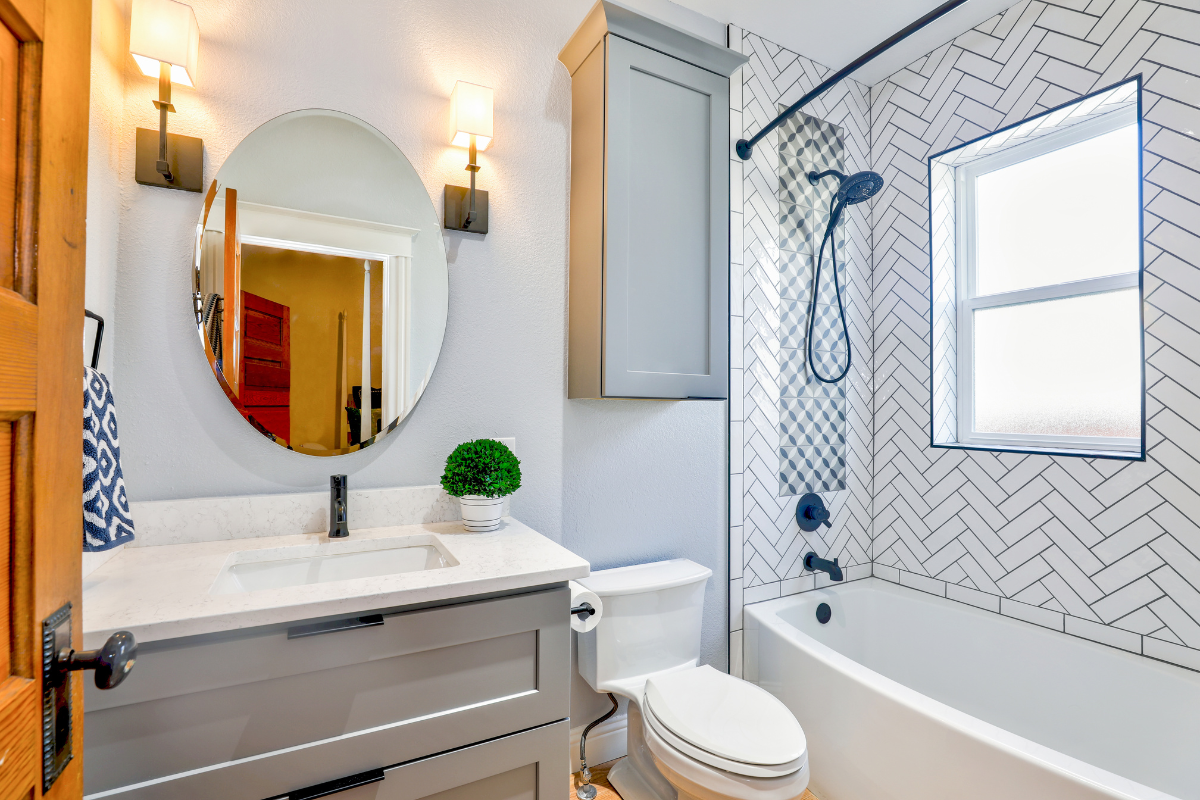 Kitchen Upgrades
The kitchen is also key to deciding the value of a property. It is often the heart of the home so it can really sway a buyer. Consider investing in modern appliances, updating countertops, and refreshing cabinets. If your budget is limited, freshening up your existing cupboard doors with new handles or vinyling the floor can make a real impact.
Open Plan Spaces
Open plan living is well and truly in. Families are increasingly drawn to multi-purpose spaces like kitchen-diners. If you have the budget, create an open and spacious feel by removing unnecessary walls or partitions, this will make your home feel larger and more versatile.
Energy Efficiency
This one is key in the current climate. Today's homebuyers are increasingly concerned about energy efficiency, given the cost of utility bills. Investing in energy-efficient windows, appliances, and lighting to make your home more environmentally friendly will appeal to more buyers and could significantly drive up the value of your home.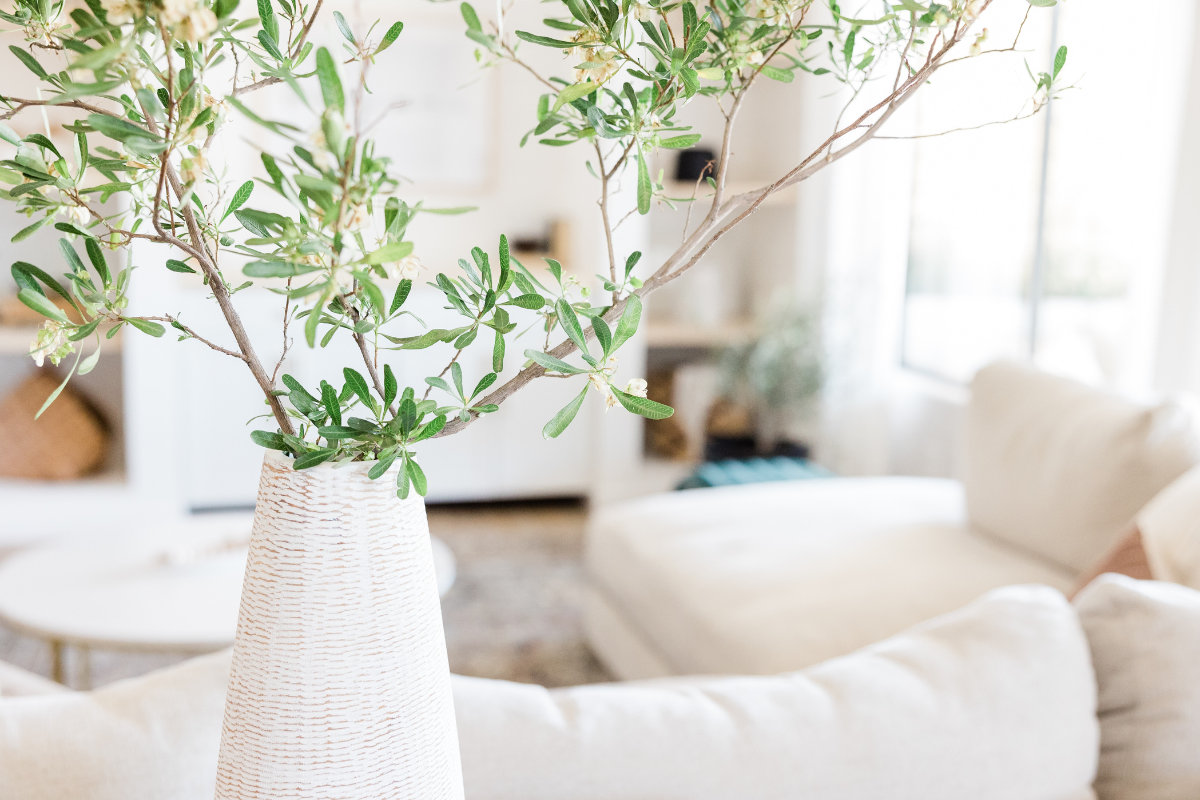 Go Neutral
If you are looking to sell, painting your home in more neutral colours can really help potential buyers envisage the property as a blank canvas. A fresh coat of paint can also work wonders in transforming the look and feel of your home.
Flooring Updates
If your carpets and flooring is looking dated, replacing it can be a very worthwhile investment.
Replace worn-out or outdated flooring with modern options such as hardwood, laminate, or tile. If your budget is limited, there are some great vinyl options on the market which can also make a real difference.
Maximise Storage Space
Got extra storage space that isn't being used? Show it off! Storage is a key consideration for buyers. Attics, built in cupboards, basements - they are all attractive to buyers, especially if they have the potential to be converted into usable rooms. If possible, make sure they are accessible for viewings so people can envision the extra space.
Outdoor Living Spaces
Whether your outdoor space is vast or a small terrace, ensuring the space is usable can add significant value to your home. Buyers love the idea of outdoor spaces for relaxation and entertainment so patios, decking and well-landscaped gardens can really influence a decision to buy.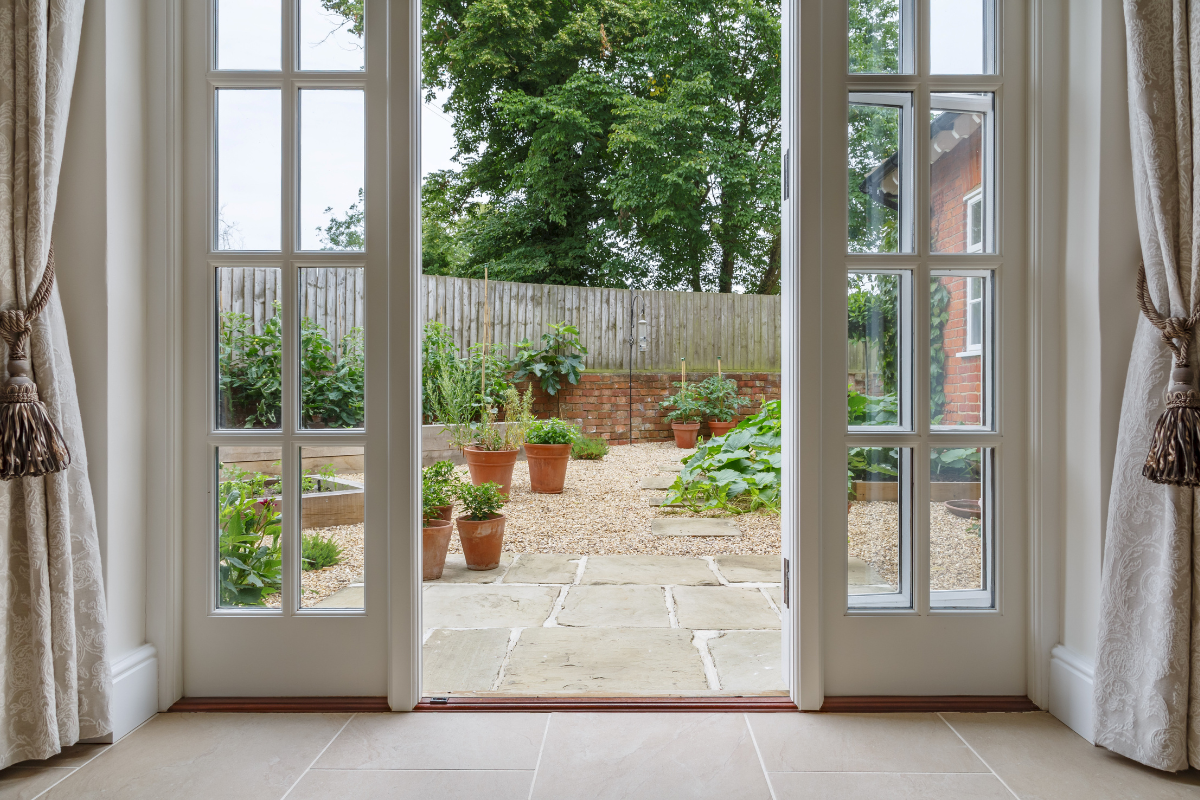 Regular Maintenance
Keeping on top of the maintenance of your home will help to preserve its value and prevent any larger problems occuring. Be sure to fix any plumbing or electrical issues, repair leaky roofs, and address any structural concerns promptly. A well-maintained home shows potential buyers that you've taken good care of the property.
Adding value to your home doesn't have to cost you thousands. There are plenty of ways you can transform your home from maintaining the garden to a fresh lick of paint. If you have the budget, focusing on the kitchen and bathroom can have the largest impact on value.
If you'd like any further advice on how to add value to your home or to book a free, no obligation valuation, give us a call on 01925 499599 or pop by the office.
---