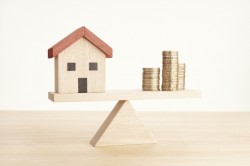 In the past month, things have been looking up in the property market with a drop in mortgage rates giving homeowners and buyers a much needed boost.
After the Bank of England recently brought an end to a series of interest rate hikes, lenders including Nationwide, Virgin Money, NatWest and TSB have cut mortgage rates.
The Bank of England decided against raising rates in September and others followed suit. This means that there are now five and ten year deals available under 5% interest. This was the first time since November 2021 that the Bank of England left things stable after so many consecutive increases as it tries to 'put a lid on inflation.'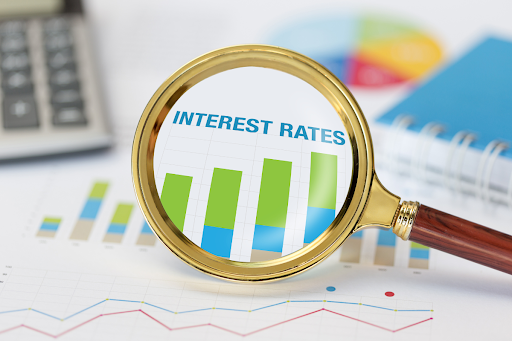 How does this decision affect the housing market?
In the past 12 months, house prices have fallen by 3.8%, according to Nationwide, which could mean good news for some buyers.
It is expected that prices will continue to fall with some predicting a drop of up to 15%. This is known as a house price correction.
It means that those looking to buy now could benefit from the reduced prices, particularly for first time buyers without a chain.
Experts forecast that house prices will continue to fall from their peak, but there are varying predictions when it comes to the extent of this fall. Estate agency, Knight Frank, predicts that prices will drop by 5% this year, and the same again in 2024. Capital Economics analysts predict prices will fall by a total of 12% by mid-2024.
The Office for Budget Responsibility (OBR) expects a 9% decrease between now and autumn 2024, while Rightmove is only anticipating a 2% drop this year.
Despite the forecasts, recent house price index figures suggest prices remain resilient, so we may not reach the predicted falls.
If you are looking to buy or sell, we suggest you ensure that you are getting a price reflective of that property before you commit. Our valuations are based on in-depth local market research and trends in the property market as a whole. If you would like further advice on your particular situation, we'd be happy to help - call us on 01925 499599 or pop by the office for a chat.
---